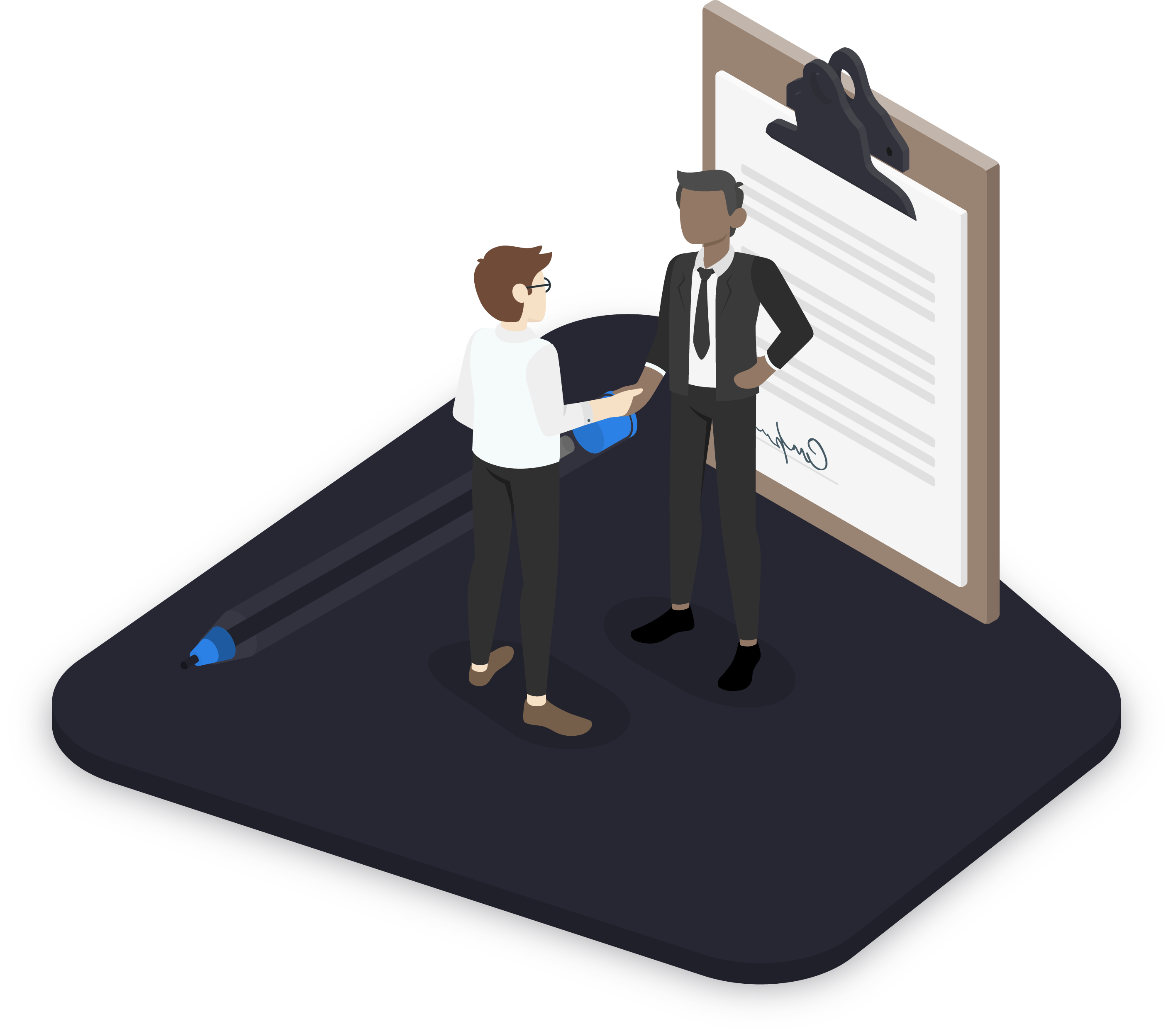 Mopinion software puts the online Voice of the Customer at the heart of every organisation. Whether you want to collect user feedback on a recently launched website or implement a large online VoC programme on multiple digital channels, you need reliable software to make it work. And that's where Mopinion comes in…
Feedback Data Visualisation
Text and Sentiment Analysis
Partner Admin Environment
Partner benefits

Official Mopinion partners will benefit from:

Up to 40% commission on Mopinion sales
Recurring revenue streams
Access to the Mopinion knowledge base
In-depth training sessions
A dedicated partner manager
Don't just take our word for it
We work with several high-profile partners in the digital marketing space. View what one of our most trusted partners, N3wstrategy, has to say.
Digital Strategy Agencies
Direct feedback from the end user surrounding a wide range of subjects (i.e. UX optimisation, CRO, digital tranformation) is needed in order to monitor the impact on the digital customer journey.
Web Development Agencies
As a web or mobile app development agency you need to know how users experience your work. With this feedback from users you can further improve your work and advise your clients accordingly.
(Online) Research Agencies
Mopinion's Research Partners have a clean and easy view of all feedback data and reports, allowing them to quickly cater to clients and their increasing need to monitor digital channels.
Join our growing network of partners
The Mopinion partner programme offers a platform to share your digital customer experience expertise.
Sign up below to get in touch with one of Mopinion's Partner Managers…