About Mopinion
At Mopinion we make breakthrough software that changes the way companies utilise user feedback from websites and apps. We truly believe user feedback is a crucial ingredient for Digital-First businesses to succeed. Mopinion powers digital teams by offering a feedback collection and analysis solution that supports users' desires for data discovery. All in a delightful user experience.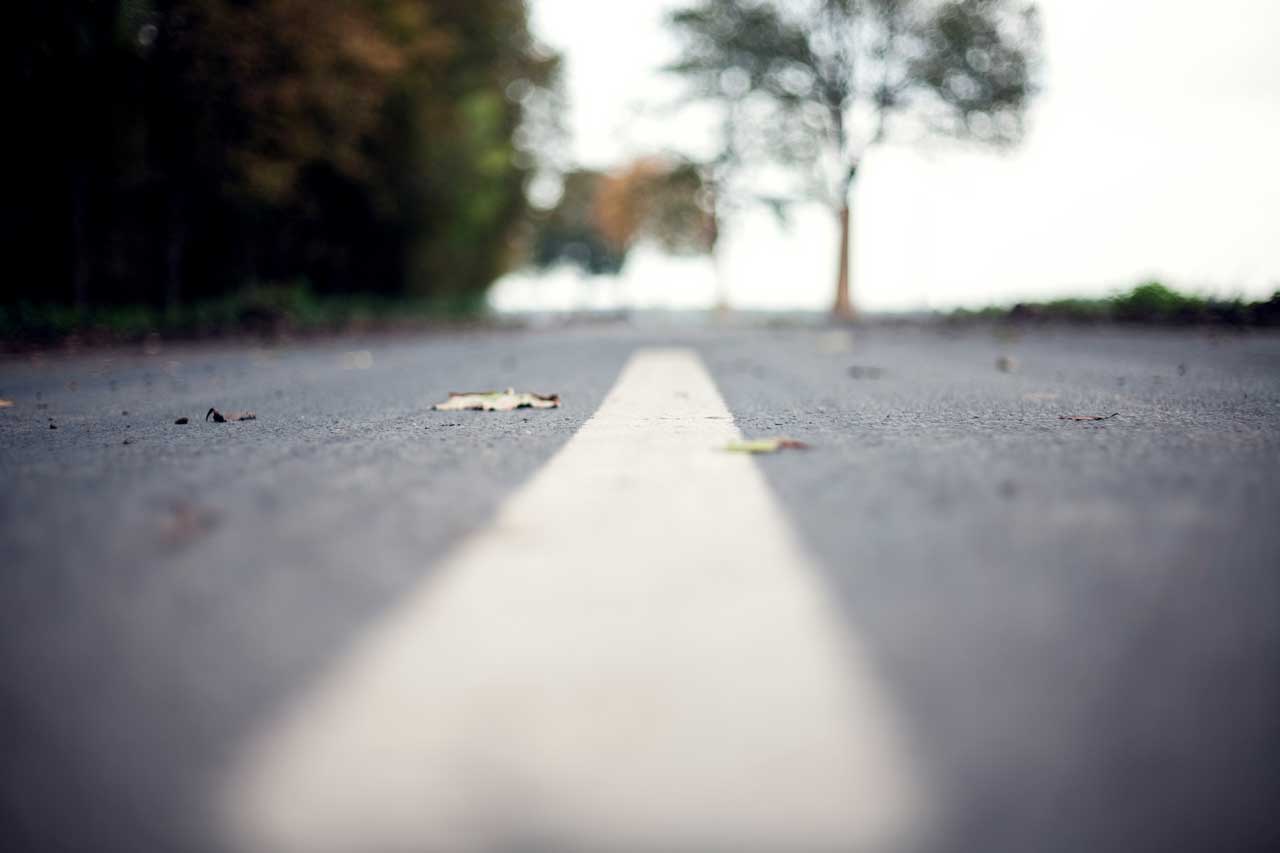 Once upon a time…
Three friends had a simple idea for a B2B SaaS platform: companies could leverage the power of the internet to improve the digital experience they deliver to their customers. And they wanted to do it with software that was nice to look at and easy to use. They founded Mopinion and started out in an old factory in Rotterdam packed with internet start-ups and creatives.

Today we are one of the fastest growing companies in the Digital Customer Experience space. We are working with the most revered companies in the world to redefine what listening to your online customer means. And what's more: we have a lot of fun doing it.
What people are saying
TomTom chose Mopinion because they make feedback actionable.

Remko Strik
Manager Post-Purchase & CRM, Tomtom
Thanks to Mopinion, our customer is the main driving force behind our online optimisation.

Bastiaan Trotsenburg
Web Analyst, SNS Bank
Using Mopinion's solution has shifted the way we look at the customer view of our online services.

Joost Schafrat
Transport Advisor, Amsterdam Airport
Mopinion gives us much more information about online customers than we have ever had.

Christiaan Buitenhuis
Senior Market Researcher, Interpolis
The insights Mopinion has provided have led to a steady decrease in negative feedback on our digital channels.

Digital Marketeer
Volkswagen
We wanted to understand and hone in on why some of our visitors were dropping off, especially at certain steps or within specific funnels of the website.

Rosa Diederen
Digital Product Owner, TUI
Marketleaders trust Mopinion
Love feedback? Join our team…
Do you want to build something useful? Got mad skills? Can you crack a joke? Like snacks? If you want to know what it is like to work at a fast growing software company, get in touch. We'd love to hear from you.
Visit our career site
Let's get in touch
Want to hear more about what drives us? Let's meet! We'd love to hear your story.
Contact us