Management Team
We don't have a company mascotte. What we do have is passion for making sense out of data. Especially customer feedback. We have a team of around 15 feedback enthusiasts. The executive team consists of the following four members, each with their own area of expertise: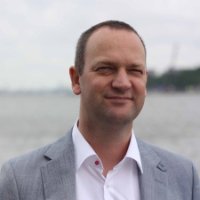 Toon Alleman
Revenue and Account
Toon has a background in Market Research, and Customer Experience Management (CEM) in particular. Toon was responsible for building the CEM unit at Metrixlab (now part of Macromill). Can go wild on the drums.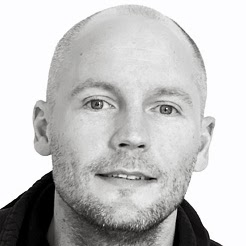 Floris Snuif
Data science and Development
Floris has a background in application development. He has worked for several tech startups and web agencies. He likes his dogs from Mexico (Chihuahua), his cars and furniture from Sweden.
Love feedback?
Do you want to build something useful? Got mad skills? Can you crack a joke? Like snacks? If you're ready to get down with the data, get in touch. We'd love to hear from you.
Contact us
Let's get in touch
Want hear more about what drives us? Let's meet! We'd love to hear your story.
Contact us