All-in-one User Feedback Software for Digital Channels
Fully understand why your users do what they do. With Mopinion you can easily collect and analyse user feedback from your website and mobile apps. Drive strategy, improve online channels and empower digital teams with faster and better decision making based on the Voice of the Customer.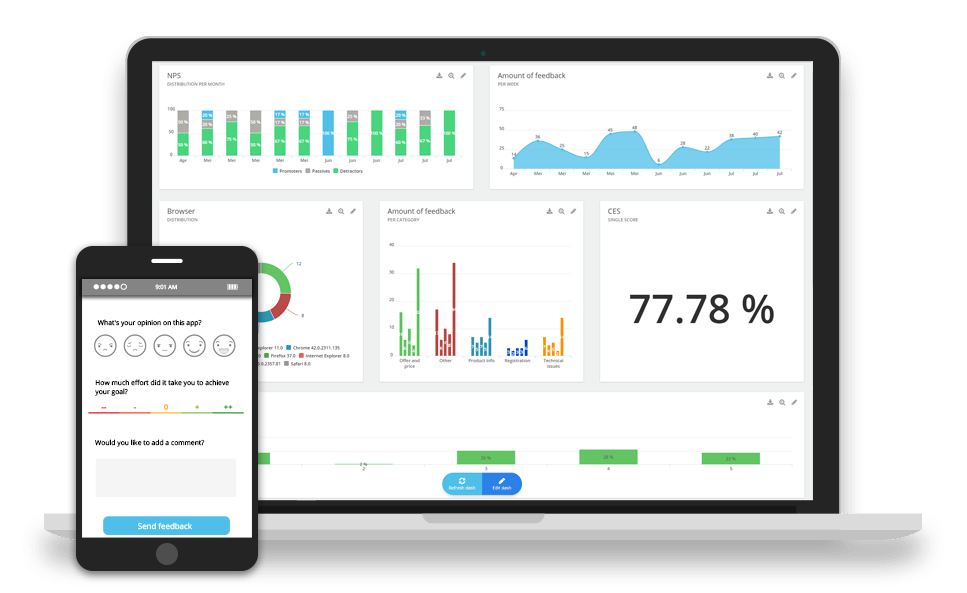 All-in-one User Feedback Solution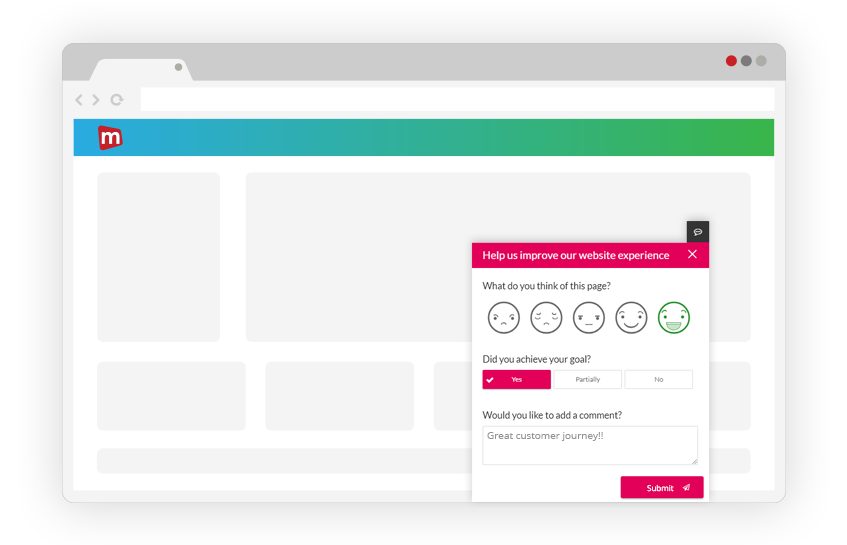 Target your slide-in surveys and web notifications precisely.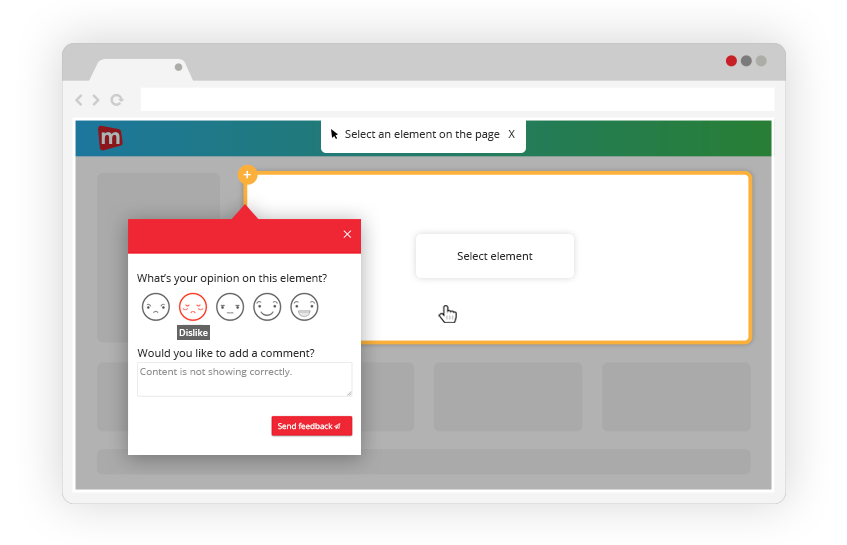 Collect feedback with screenshots to understand what users want.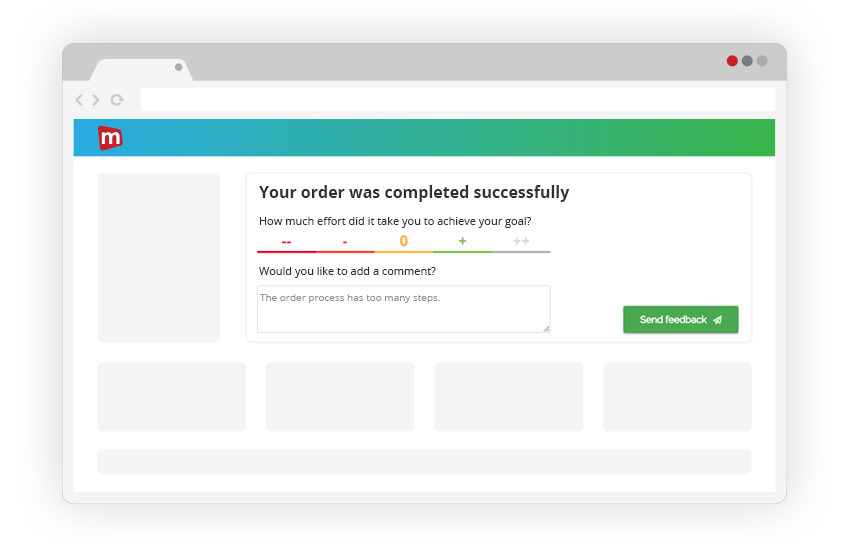 Embed your feedback forms in-page to optimise funnels and content.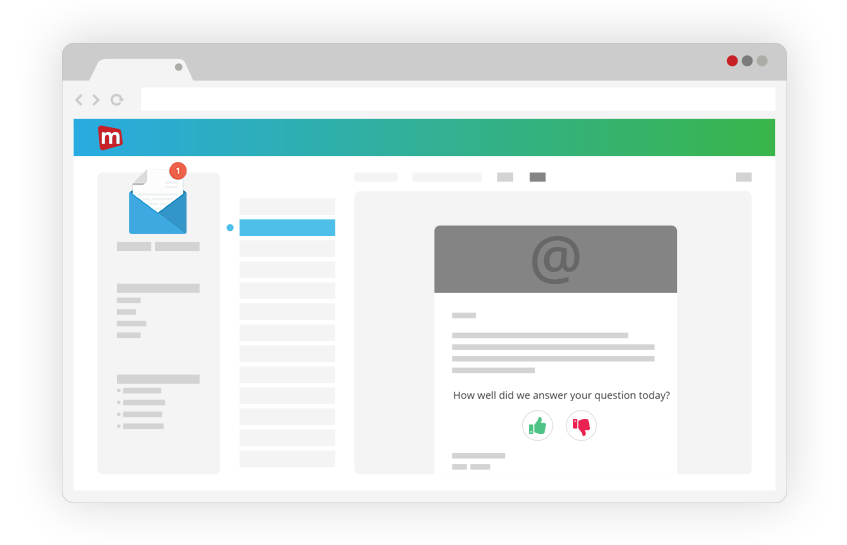 Use email feedback to improve your email marketing campaigns.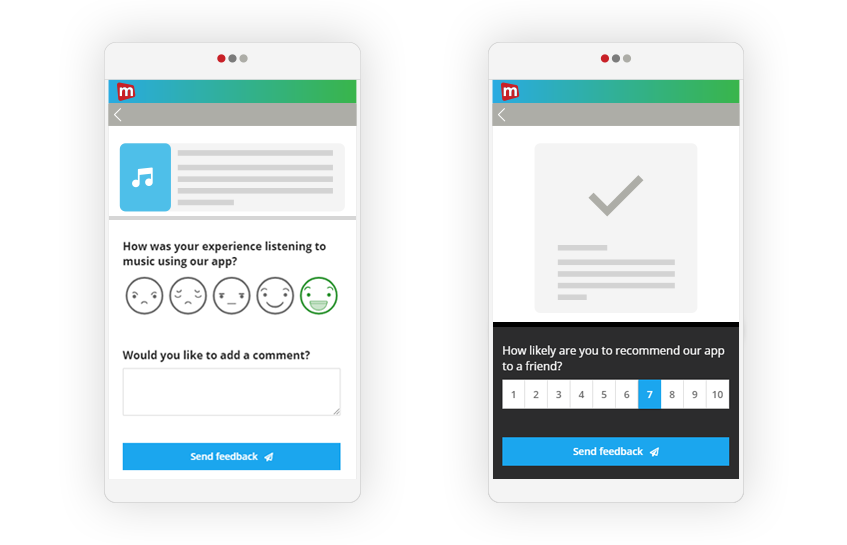 Easily collect in-app feedback using our mobile SDK.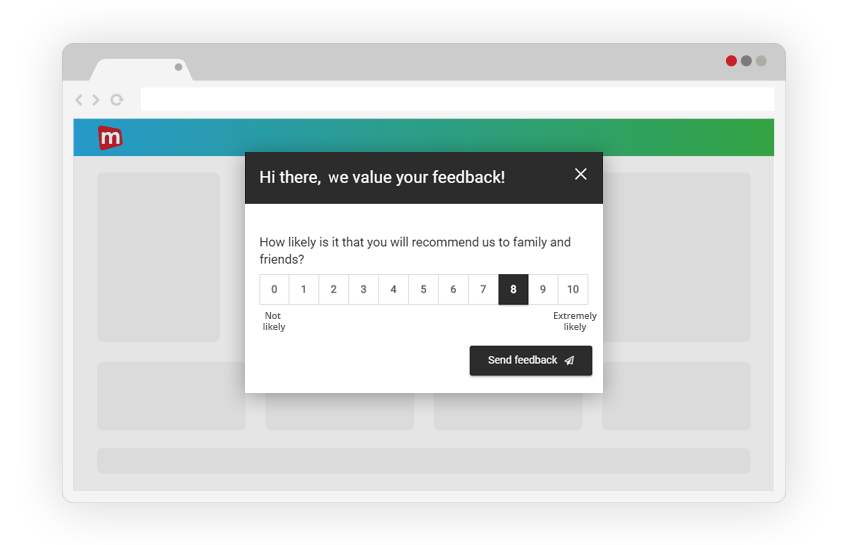 Customisable Net Promoter® and CX survey campaigns across all digital channels.
Text and sentiment analytics
Our native text analysis technology helps you explore huge amounts of data.