User feedback software for websites and mobile apps
Fully understand why your users do what they do. With Mopinion you can easily collect and analyse user feedback from your website and mobile apps. Drive strategy, improve online channels and empower digital teams with faster and better decision making based on the Voice of the Customer.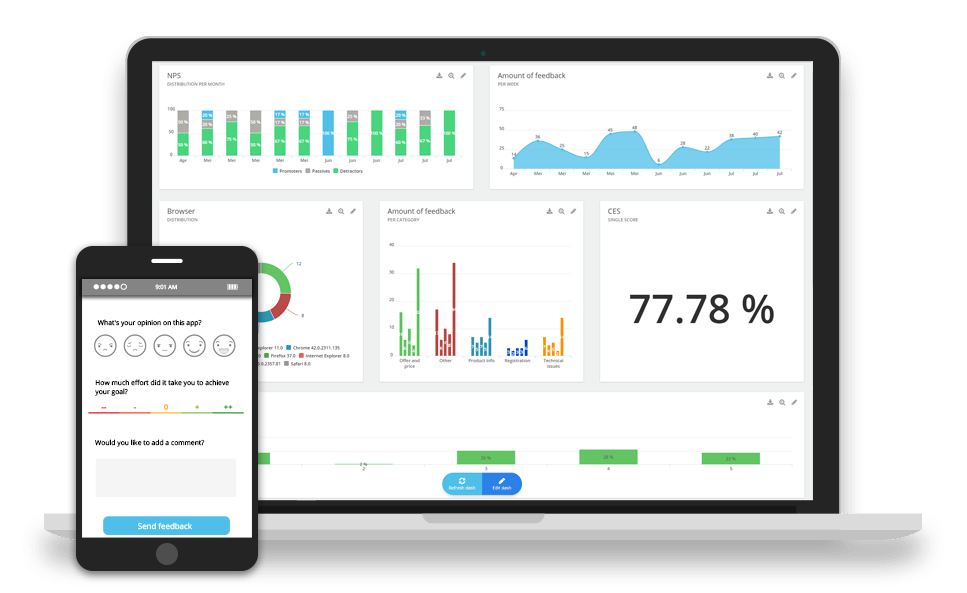 Our user feedback product at a glance
Free 14 day trial
■
Easy set-up
■
Cancel at any time
Text and sentiment analytics
Our native text analysis technology helps you explore huge amounts of data.
Marketleaders trust Mopinion
START YOUR FREE TRIAL!

Free 14 day trial
■
Easy set-up
■
Cancel at any time